Antalya Hazır Ofis

HOME PAGE - VIRTUAL OFFICE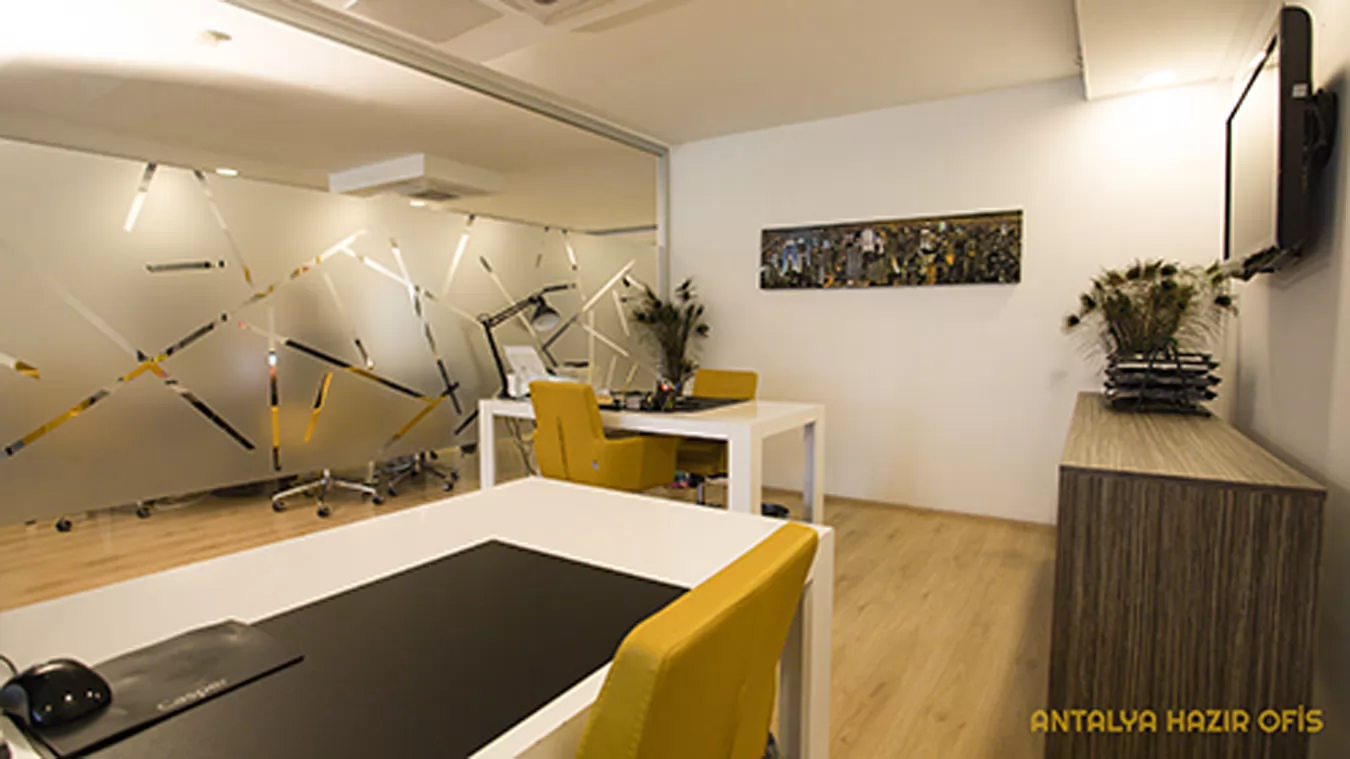 Our Virtual Office Packages
Virtual Office
The company includes services such as shipping, telephone, welcome, which you can show as an address for official transactions or communication with your customers.
Virtual Office+
It is a service that you can show as an address for the establishment and official transactions of your company or for communication with your customers, and you will also receive secretarial services such as cargo, telephone, welcome. Thus, while you work wherever you want, you will receive a professional service for your address and communication. The phone calls are recorded and you can listen to them for the past 6 months.You will receive professional support and service for the address and communication from any place you will be working at.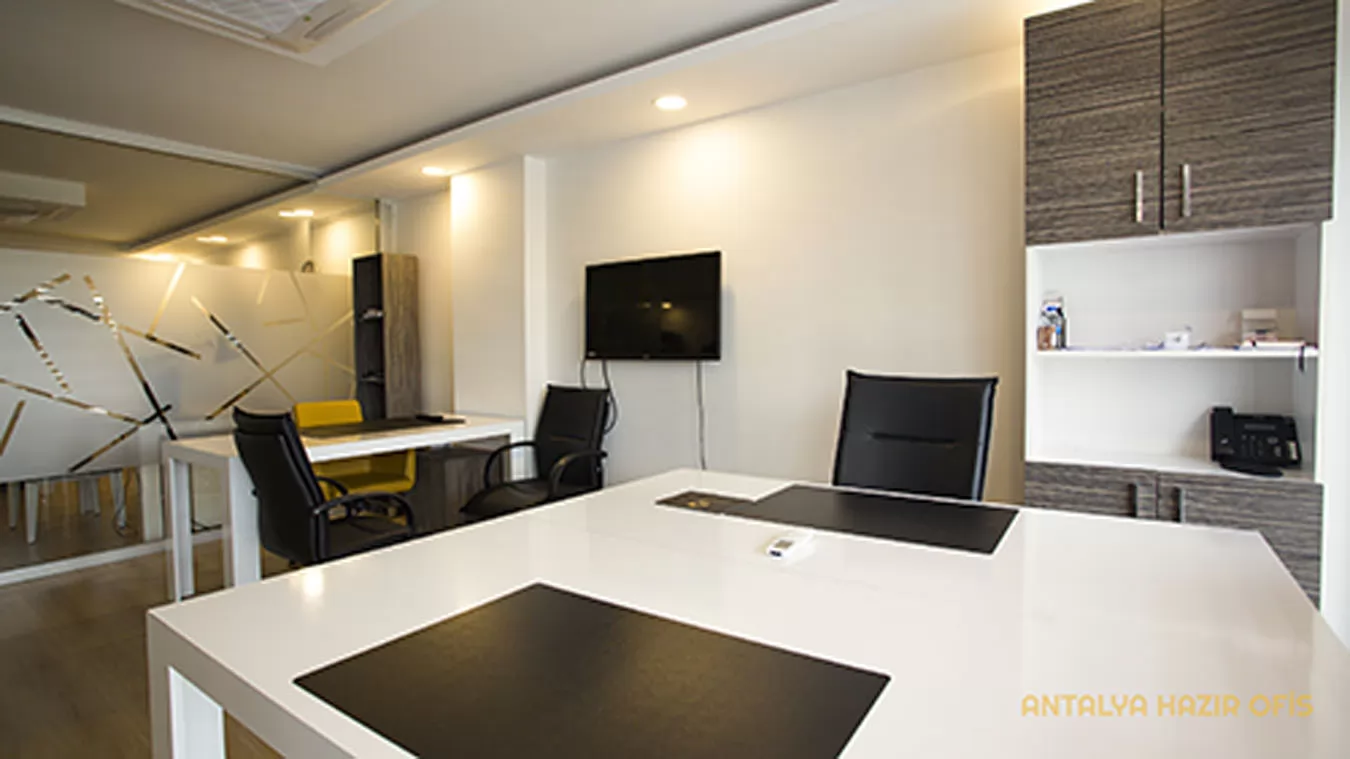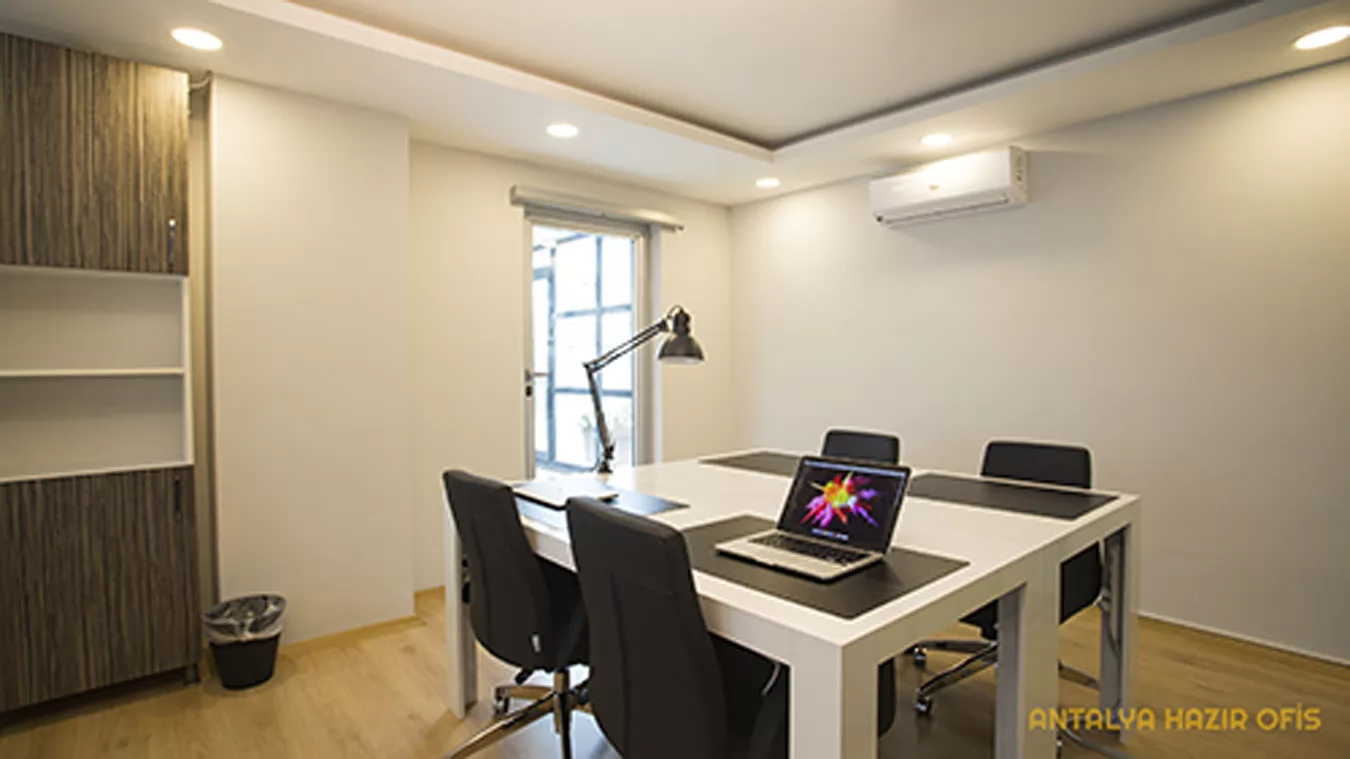 What are your advantages?
You do not pay withholding.
You can show your invoices as expenses.
A special number is allocated to your company.
The phone is opened with your company name and incoming calls are forwarded to you.
Your cargo is tracked.
Our Other Office Packages
We can review our other office packages here.
Antalya Hazır Ofis
Antalya Hazır Ofis was founded in 2015 by GMA Telekomünikasyon A.Ş. , which set out to offer a working environment that suits the needs of entrepreneurs who need a corporate working environment, and those who are trying to minimize office costs.
Contact Form
Please fill out the form for Virtual Office, Private Office, Shared Office and Meeting Room Rental Services and Office Solutions for Your Needs. We will get back to you as soon as possible and inform you about your support request.