Antalya Hazır Ofis

HOME PAGE - PRIVATE OFFICE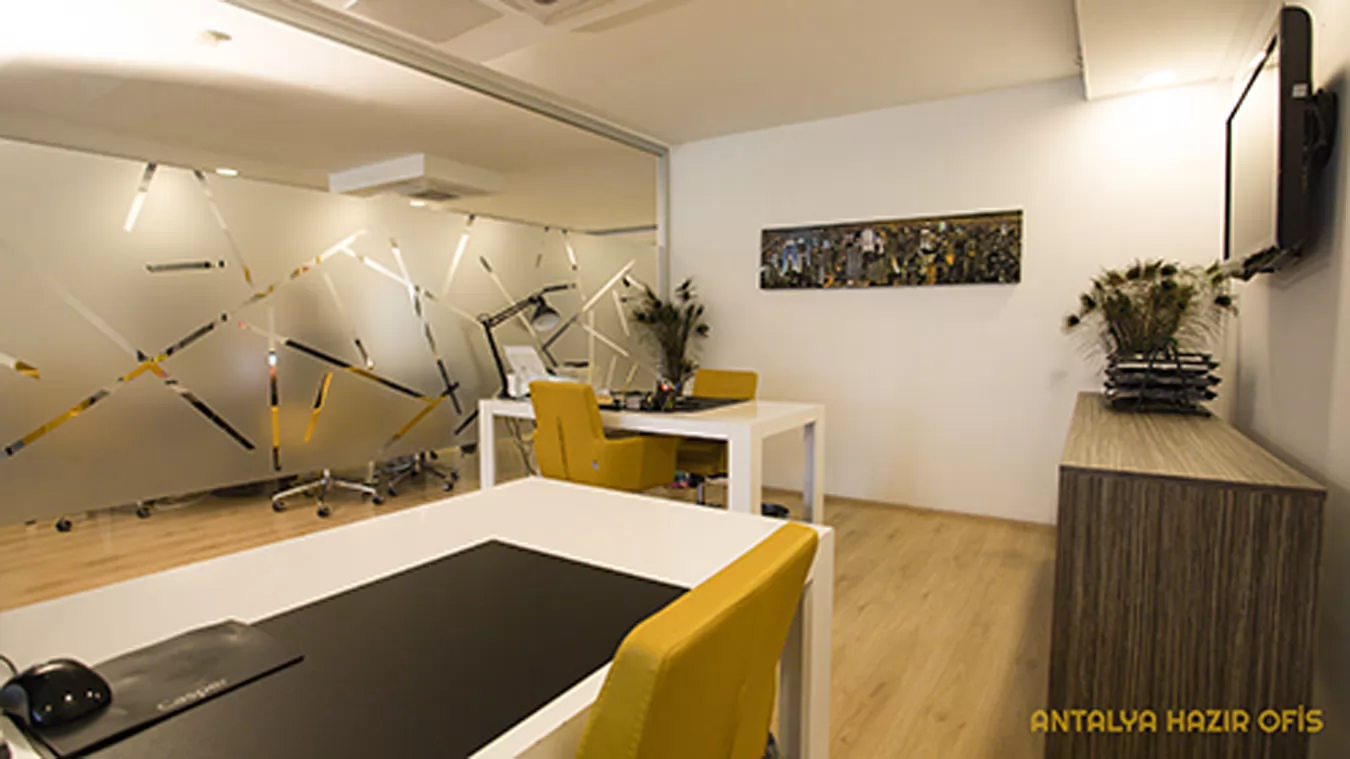 Private Office
In your private office located in Antalya Hazır Ofis, all your needs (internet, kitchen, secretariat, cleaning) are met during working hours. While we take care of all the details, you just focus on your business; you increase your productivity. Office use outside of working hours is subject to a fee, but no extra charge is charged for the Private Office under any name. You can know your monthly bill and control your expenses. In addition, with the advantages of the service contract, you provide 40% tax advantage.
What Is Your Advantage?
20 square feet of large offices. Professional secretarial service. Fast internet connection. Office equipment, such as photocopying, telephones, etc. Kitchen and hot-cold beverage service. Cleaning service. 24-hour closed-circuit camera and security system. Electric, water, air conditioning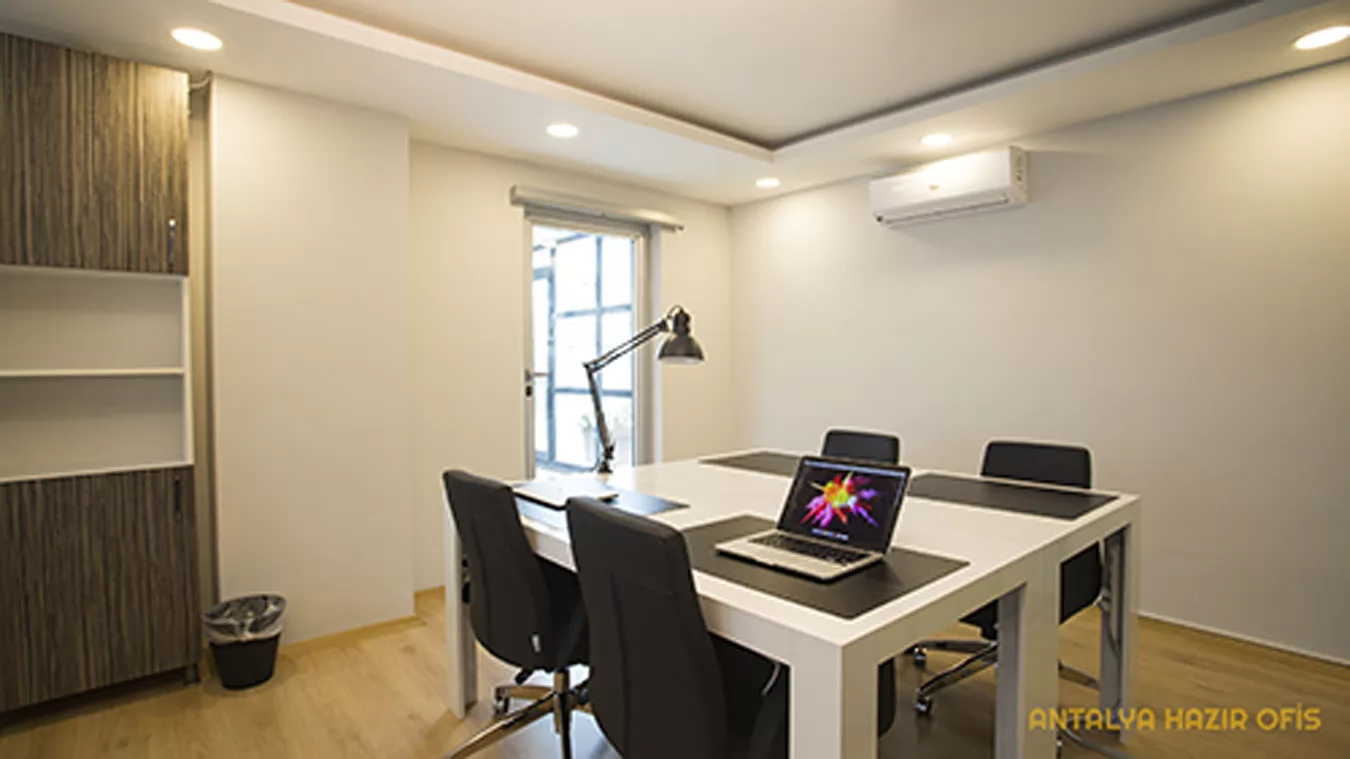 3
Our other office packages
You can check out our other office packages here.
Antalya Hazır Ofis
Antalya Hazır Ofis was founded in 2015 by GMA Telekomünikasyon AŞ, which set out to offer a working environment that suits the needs of entrepreneurs who need a corporate working environment, and those who are trying to minimize office costs.
Contact Form
Please fill in the form for Office Solutions to suit your needs with Virtual Office, Private Office, Shared Office and Meeting Room Rental Services.